Do you need a lawyer when you are charged with a DUI?
A charge of driving the influence (DUI) can be a life changing event. Not only will it be on your criminal record, but it could even cause you to lose your job. Unfortunately, you will likely receive a driver license suspension and have to pay fines and court costs.
The first thing you should do is consult with an attorney that is experienced in handling DUI charges. If it is your first offense, you may be eligible for the Accelerated Rehabilitative Disposition (ARD) program. Even for subsequent offenses in Allegheny County, you may be eligible for the Phoenix Docket. These programs can minimize the impact of a DUI on your life.
Contact your local Pittsburgh DUI defense attorney today for a consultation to determine your eligibility for ARD and Phoenix Docket.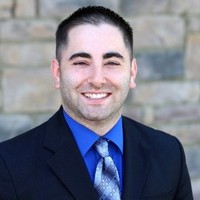 Contact a DUI and criminal defense attorney today for your free consultation at (412) 733-3329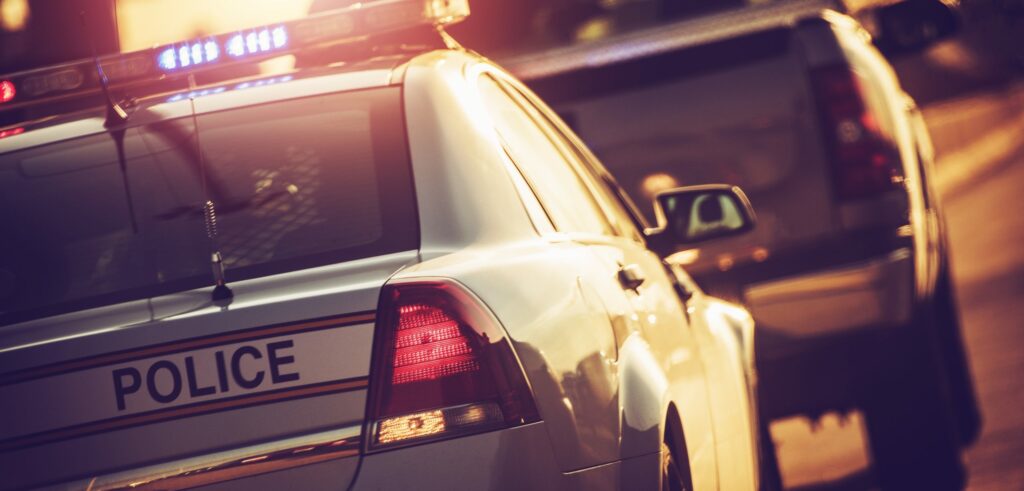 Many offenses can be dealt with quickly if handled appropriately, while others may require multiple hearings.
It is important to enlist the services of an attorney experienced to guide you through all steps of criminal process from the preliminary hearing through the trial.
Our law firm is equipped to handle an array of criminal charges including:
Driving under the influence (DUI)
Drug possession or trafficking
Theft or Fraud
Assault or crimes of violence
Contact a dui and criminal defense attorney today for your free consultation at (412) 733-3329