What can a Pittsburgh Estate Planning Attorney provide
Last Will and Testament
Durable Power of Attorney
Living Will and Healthcare Directives
Prepare a Trust
Advise you as to best plan your estate while giving consideration to tax consequences.
Why do you need a Pittsburgh estate planning attorney
Protecting your family's interests after your passing
One of the most difficult tasks for most people is discussing an estate plan as it forces you to confront the topic of your own mortality. However, without prudent planning, you can be leaving behind a mess for your family to clean up. Further, a well drafted estate plan can prevent the family fights over who is entitled to what property. You estate plan should be designed to fulfill your wishes well also minimizing the tax consequences on your loved ones.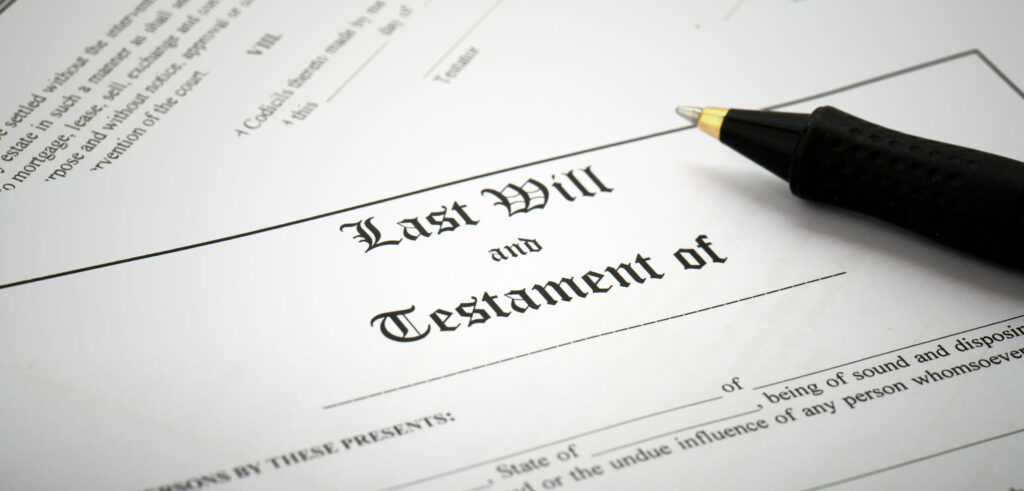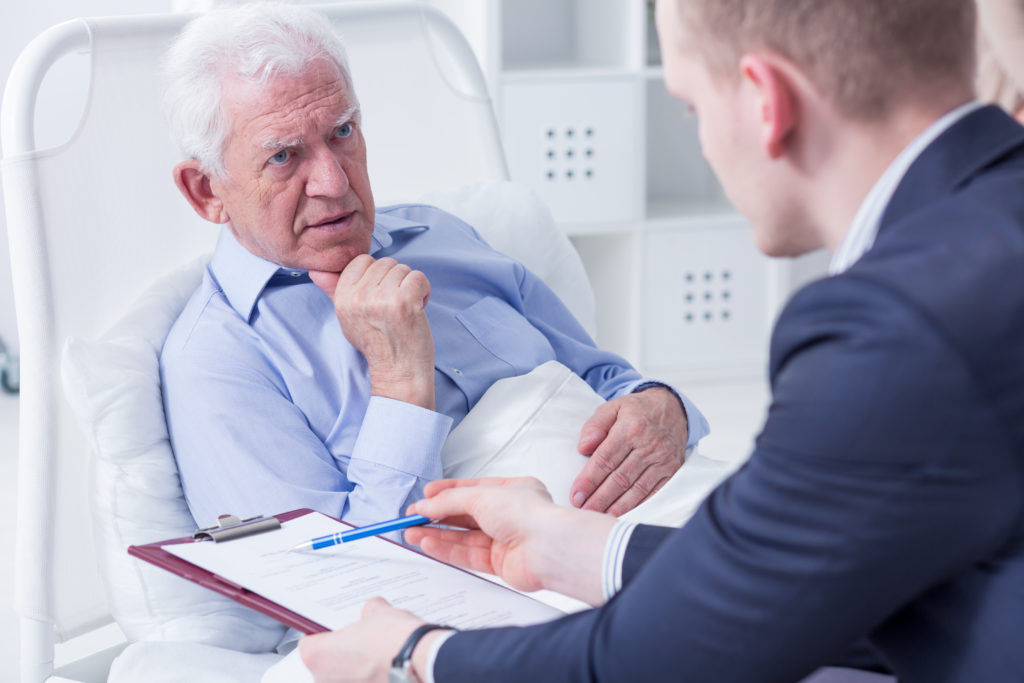 Contact for a free consultation with Varrati Law
Or Fill out the confidential contact form below
There are many types of wills that can be utilized for your estate plan. It is important to discuss what your goals are for your estate plan to determine what the best will to suit your needs. You can discuss your priorities with your Pittsburgh estate planning attorney today. These are the most common types of wills that are utilized for estate planning.
Simple Will
Testamentary Trust Will
Joint Will
Living Will
Pour-over Will