Why choose varrati law to guide you through your divorce?
At Varrati Law, we understand that every divorce matter is unique. We will prepare a strategy designed for your circumstances. Divorce proceedings our complex and each case has different aspects that need to be weighed towards your long terms goals.
Varrati Law offers an affordable hourly rate compared to most Allegheny County divorce lawyers
Experienced in complex divorce and custody matters
Fast response rate, you will not have a problem trying to get a hold of your attorney at Varrati Law
Keeps you involved throughout the process and ensures that you know where you stand in your divorce
All matters are treated as high priority
Offers free consultation by phone, zoom or in-person at our office in Green Tree
A divorce is the beginning of your "new normal". You will have to adjust financially as well as emotionally. This change will not only impact your life, but also the lives of your children. We strive to put you in the best financial situation with a minimal impact on the lives of your children.
The most important step in the divorce process is in the beginning stages. You may have many questions about what you can and cannot do. It is vital to contact your local Allegheny County divorce attorney today to prevent you from making a mistake that will have a lasting effect on your divorce.
Please fill out this confidential contact form to learn your options
Custody is typically the highest priority for anyone going through a divorce. Your children are not leverage to be traded off in a divorce.
The judge's guiding principle in determining a custody arrangement is by considering all relevant factors under Pennsylvania law focused towards the best interests of a child.
Most parents will argue over what is in the children's best interest. An experienced attorney can provide you with an objective view under Pennsylvania Law on what you can expect during custody proceedings.
Contact your Pittsburgh divorce lawyer today to schedule a free consultation with Varrati Law at (412) 733-3329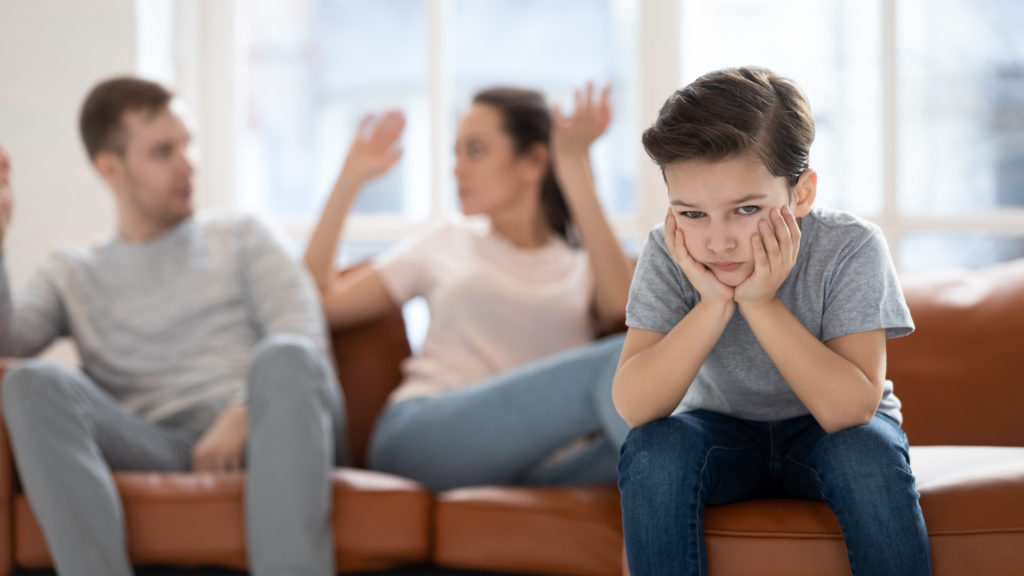 There are multiple components of family law. Most family law cases will be composed of three actions: divorce, custody and support.
It is important to enlist the services of an attorney experienced to guide you through all aspects of a family law matter.
Our law firm is experienced in advising and litigating all aspects of family law, including:
Division of marital property
Custody
Child Support
Spousal Support, Alimony Pendente Lite and Alimony
Protection from Abuse (PFA)
Enforcement and Contempt issues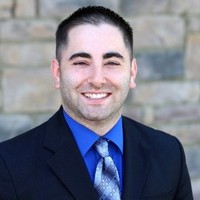 Contact your Pittsburgh divorce lawyer today to schedule a free consultation with Varrati Law at (412) 733-3329