When life gets complex, we make it simple
Life's most pressing issues always arrive when you least expect it. It is vital to ensure that you have an experienced attorney by your side each step of they way. At Varrati Law LLC, attorney Primiano Varrati approaches law with an approach that makes sure you understand every step of your legal matter.
At Varrati Law LLC, the priority is maximizing efficiency to ensure that your legal needs are met with a focus on minimizing the costs within our control.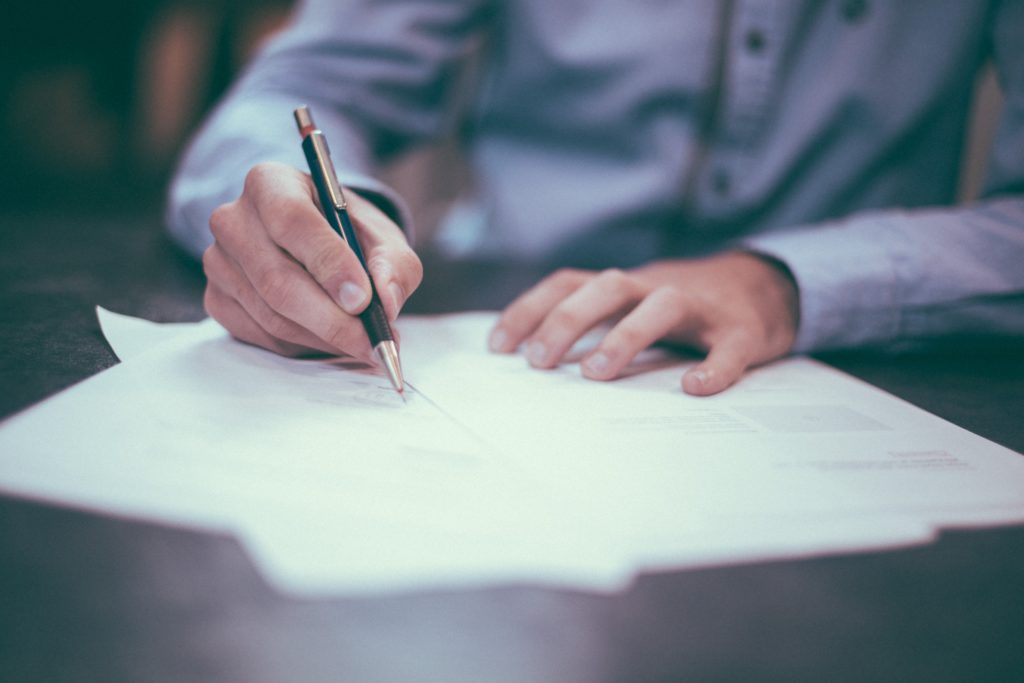 Schedule a consultation with an Allegheny County attorney today
Varrati Law has helped me on a handful of occasions, and I have relied on them for guidance through several complex legal issues. What sets Varrati Law apart from the others is how willing they are to work with your schedule. Super responsive and detailed approach, Top notch!
I met Primo a few years ago while I was searching for an attorney to help me deal with my children's mother. My children's mother was trying to do whatever she could for me to not be able to see my son out of spite. Primo was able to help and guide me along the route to do things the proper way and we are fighting for more and more time with my son. I would recommend him to anyone who has any kind of child issues.
I stumbled upon Mr. Varrati by happenstance, however most thankful that I did! Unfortunately a marriage was being dissolved and I needed legal representation. I jokingly said 2 things: that I didn't want to buy you a car and I will be your easiest customer. Within 3 months I had final paperwork in hand. I would highly recommend Mr. Varrati for legal counsel!